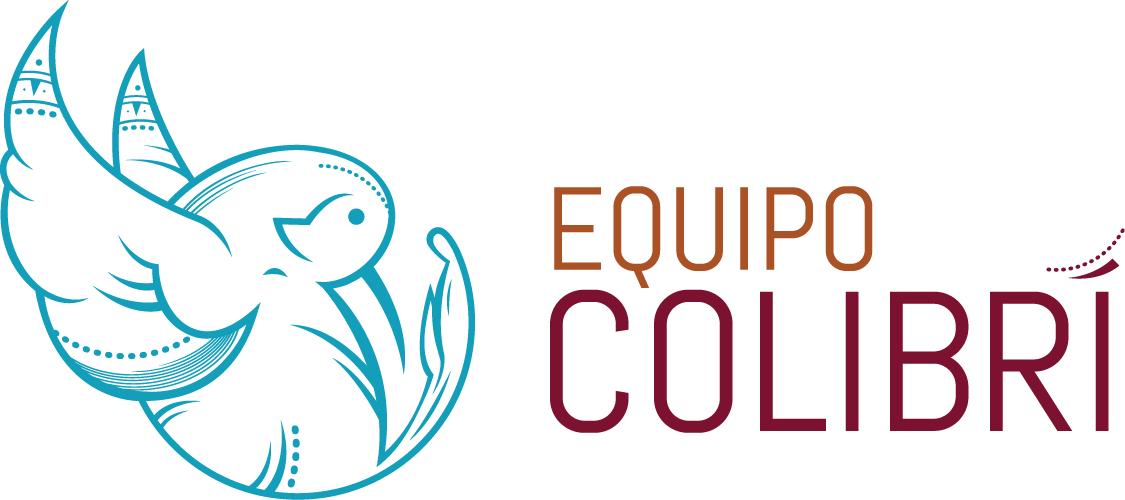 ---
A couple of avid runners and running aficionados partnered and founded Equipo Colibri. The team is made of like-minded individuals devoted to heightening awareness and spreading the word about LVEJO's campaigns and achieving Environmental Justice in Little Village and Chicago.
---
 

DONATE NOW

 –
Running for an Environmentally-Just Chicago 
We are please  to announce our participation in the Annual Chicago Half Marathon and 5K on Sunday, September 24, 2017 – and we want you to support our team!
Last year, Equipo Colibri successfully raised over $2000. And this year we are planning to surpass that number.
This year, Equipo Colibri will be running to raise funds for 2 amazing programs at LVEJO.
1) Youth Leadership Program,12 summer interns will be working along LVEJO organizers to engage and educate community members about LVEJO's Clean water and Air campaigns.
2) Semillas de Justicia Community Garden, one of La Villita's hidden gems and where families and avid urban gardeners gather through the growing season to share and learn from each other.
We'd like to invite you to donate to Equipo Colibri and show your support to Frontlines Communities, such as Little Village, facing the brunt of environmental injustices.
---
JOIN 
Equipo Colibri 
If you like to run and to fundraise for Environmentally Just Chicago! Join Equipo Colibri!
All Equipo Colibri members are expected to raise a minimum of $300.
All Colibri members will receive an Equipo Colibri team running shirt, LVEJO water bottle and other items. All runners who raise $300 will receive LVEJO's 2017 t-shirt.
In addition to the actual run, we have are planning an House Party on Sunday, September 17, 2017 to recognize team members and fundraise for team member individual goals.
If you like to run as part of Equipo Colibri please email events@lvejo.org