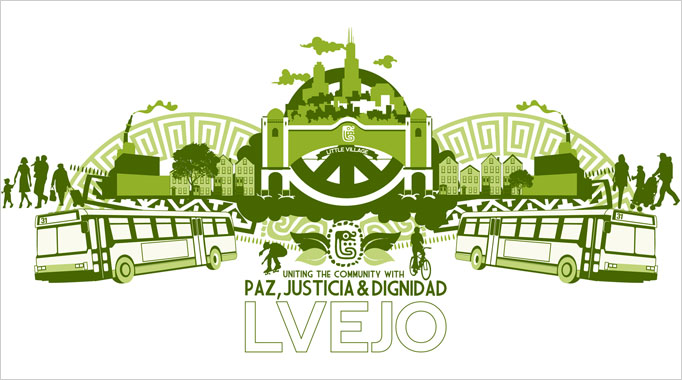 ---
Christine Nannicelli
Christine has engaged in progressive campaign work and organizing for over 8 years. Currently, Christine is the Campaign Representative for the Sierra Club's Beyond Coal Campaign in Illinois. Christine built a close relationship with LVEJO throughout the final years of the campaign to retire the Fisk and Crawford coal plants in Chicago and is thrilled to support Little Village in the community's next steps for environmental justice. Brought to the movement by a desire to confront the power of corporate polluters, she has worked tirelessly to build a dynamic grassroots movement to fight for healthy and sustainable communities for our current and future generations. Before joining the LVEJO Board and Sierra Club, Christine worked at Grassroots Campaigns where she worked on campaigns for electoral candidates, healthcare reform and marriage equality. Christine holds a BA from Northwestern University where she studied Religion and Political Science.
---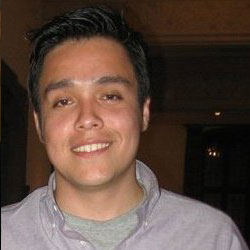 Mauricio A. Roman
In March 2005, Mauricio joined LVEJO as a volunteer and currently, he serves as a member of the LVEJO Board of Directors. Mauricio graduated with a Bachelor's degree in Economics with a concentration in International Economic Development from the University of Illinois at Chicago (UIC). He is a passionate and active advocate of equal access to higher education, immigrant rights, environmental and economic justice.
---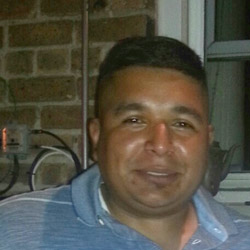 Hilario Vega
Hilario was born and raised on the south-side of Chicago. As a child, Hilario was fascinated with the city's history, policies, and social-economic changes that governed not only the "urban" built environment, but residents as well. This interest with the city's composition led a young Latino Chicago native to pursue an education in urban studies. Vega graduated from DePaul University with a BA in Geography with a concentration in metropolitan development and urban studies, a minor in Public Policy and GIS certification. While at DePaul, Hilario began an interning with LVEJO which permitted him to work on the 31 street bus transit campaign. Through his involvement with LVEJO and other non-profits while in college, Hilario discovered the power of social justice through collective action and the vital role it played in combating institutionalized racism and bigotry. Hilario continued to work closely with LVEJO in different capacities until becoming a member of LVEJO's board of directors in January of 2014.
---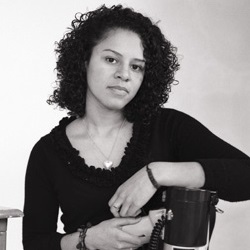 Ada G. Fuentes-Zullo
Ada began her organizing work at the age of 16 on issues of Environmental injustice in her community of East Boston, Massachusetts. Her very first introduction to organizing and community power was during a proposal for a power plant near the only Elementary school in Chelsea, MA which she had attended as a little girl. Due to so many other toxic deals the community was prepared for a battle and created a community education campaign which took on the power plant proposal and won to shut down the proposal. Since then Ada has focused on another personal issue for her, of Immigrant worker rights. As an Immigrant herself from Siguatepeque, Honduras she understands the difficulty of navigating non-union employers, issues of wage theft, and Immigration's systemic oppression. She has over 10 years of organizing experience and is committed to all issues that impact working class communities and bridging worker rights and community campaigns.
---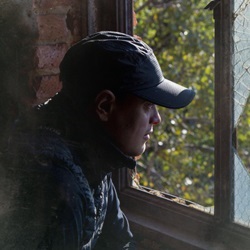 Epifanio Monarrez
Epifanio Monarrez was raised in Chicago's Little Village neighborhood. He currently serves as creative advisor to the Little Village Environmental Justice Organization (LVEJO) and has been a member of their Board of Directors since 2014. Epifanio spearheaded the rebranding of LVEJO in 2014, which included the redesign of the organization's logo and website. He is the Creative Director of Epifanio Studios as well as an avid photographer, printmaker and muralist. He is known for his work as an arts advocate in communities of limited resources and for his work with various nonprofit organizations including the National Museum of Mexican Art, Chicago Public Schools and Instituto Gráfico de Chicago. He holds a Bachelor's Degree in Digital Media Technology from Columbia College Chicago.