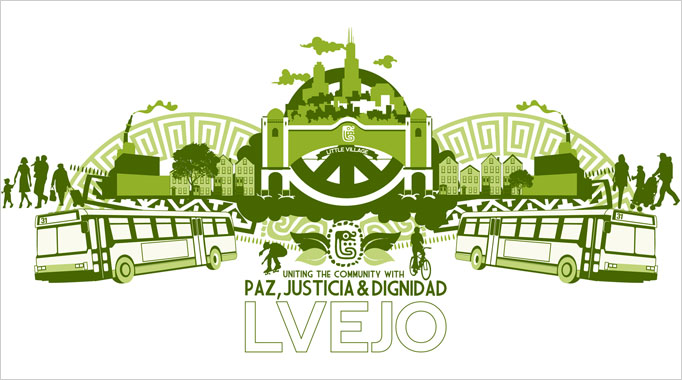 ---
Christine Nannicelli
Christine has engaged in progressive campaign work and organizing for over 8 years. Currently, Christine is the Campaign Representative for the Sierra Club's Beyond Coal Campaign in Illinois. Christine built a close relationship with LVEJO throughout the final years of the campaign to retire the Fisk and Crawford coal plants in Chicago and is thrilled to support Little Village in the community's next steps for environmental justice. Brought to the movement by a desire to confront the power of corporate polluters, she has worked tirelessly to build a dynamic grassroots movement to fight for healthy and sustainable communities for our current and future generations. Before joining the LVEJO Board and Sierra Club, Christine worked at Grassroots Campaigns where she worked on campaigns for electoral candidates, healthcare reform and marriage equality. Christine holds a BA from Northwestern University where she studied Religion and Political Science.
---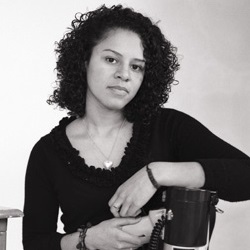 Ada G. Fuentes-Zullo
Ada began her organizing work at the age of 16 on issues of Environmental injustice in her community of East Boston, Massachusetts. Her very first introduction to organizing and community power was during a proposal for a power plant near the only Elementary school in Chelsea, MA which she had attended as a little girl. Due to so many other toxic deals the community was prepared for a battle and created a community education campaign which took on the power plant proposal and won to shut down the proposal. Since then Ada has focused on another personal issue for her, of Immigrant worker rights. As an Immigrant herself from Siguatepeque, Honduras she understands the difficulty of navigating non-union employers, issues of wage theft, and Immigration's systemic oppression. She has over 10 years of organizing experience and is committed to all issues that impact working class communities and bridging worker rights and community campaigns.
---